My favorite tool as a visual storyteller
All my life I've had a very strong urge to create and use my hands to process things I see, experience and learn in life, and I love exploring different tools and trends in my continuous search for new expressions. It helps me to communicate better as a visual storyteller and gives me the ability to provide my clients with the right look and feel for their unique brand and story.
My years of experience in creating strategic concepts for all types of organisations and people, have taught me that simple sketches and doodles are some of the most powerful yet informal tools, when you need to bridge the gap between people and ideas.
A selection of artworks and illustration styles
personal artworks
I also make personal artwork to honor the beauty around us and the lessons pain, sorrow and challenges teaches us as we go through our imperfect life trying to find the meaning of it all.
My battles are not unique – we all face battles in life, battles that shapes and changes who we are and what we do, but if my artwork in any way can spark a little hope or even help others on their own bumpy journey in life, then my battles havn't been in vain.
You are more than welcome to visit my shop and buy an art print.
If you are interested in exhibiting my artwork feel free to download my Artwork Lookbook og contact me at mail@judith.dk
Fragile bleeding feather from the "fallen sparrow"
Inspired by a danish hymn about when a loved one dies.
(Salmen: Ikke en spurv til jorden)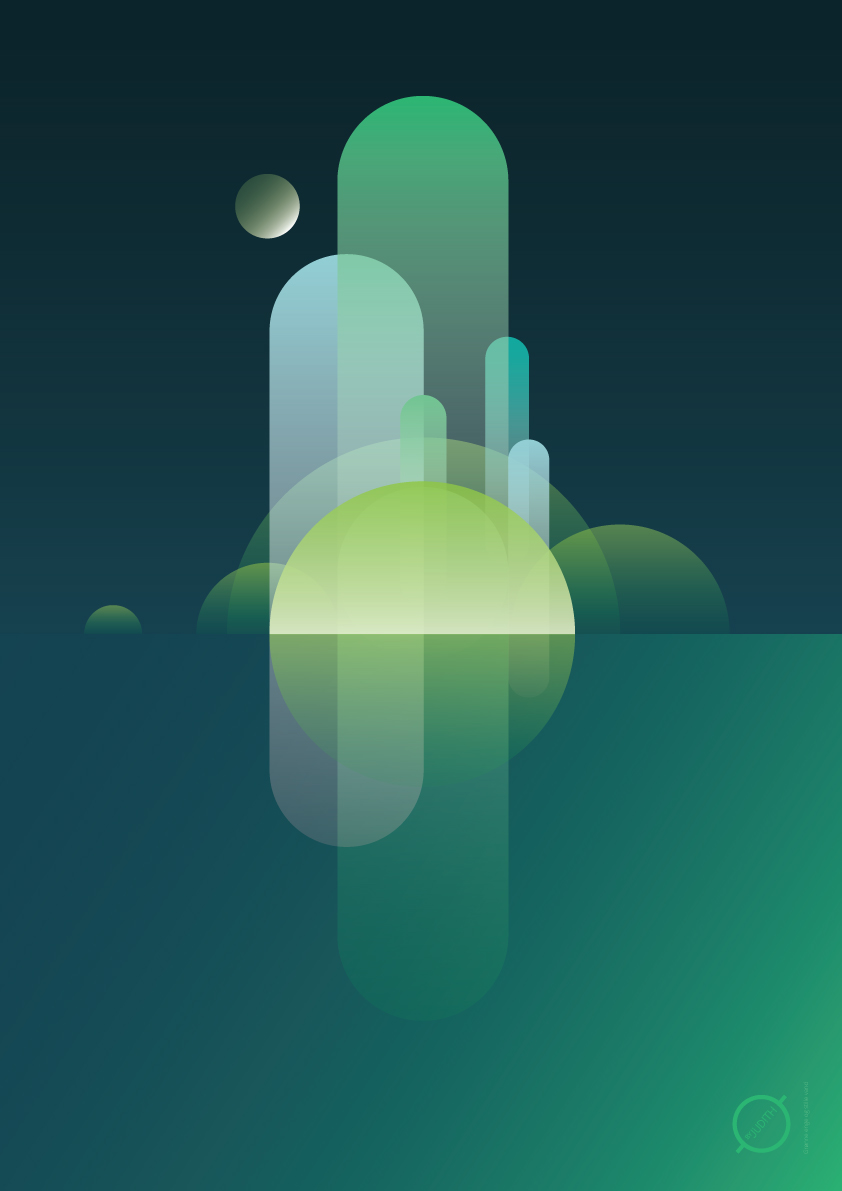 Green meadows and quiet water
When the world is gray and cold, I slowly breathe in and let myself wander off into green meadows and quiet water.
A series of artwork I have done over the past years, where I recreate traditional danish Christmas ornaments and symbols with tight lines and pixels.
Choosing the right sketch technic to reflect the mood of the story is important.
When music says more than words.
Millennial animal celebrating Christmas ... pics or it didn't happen!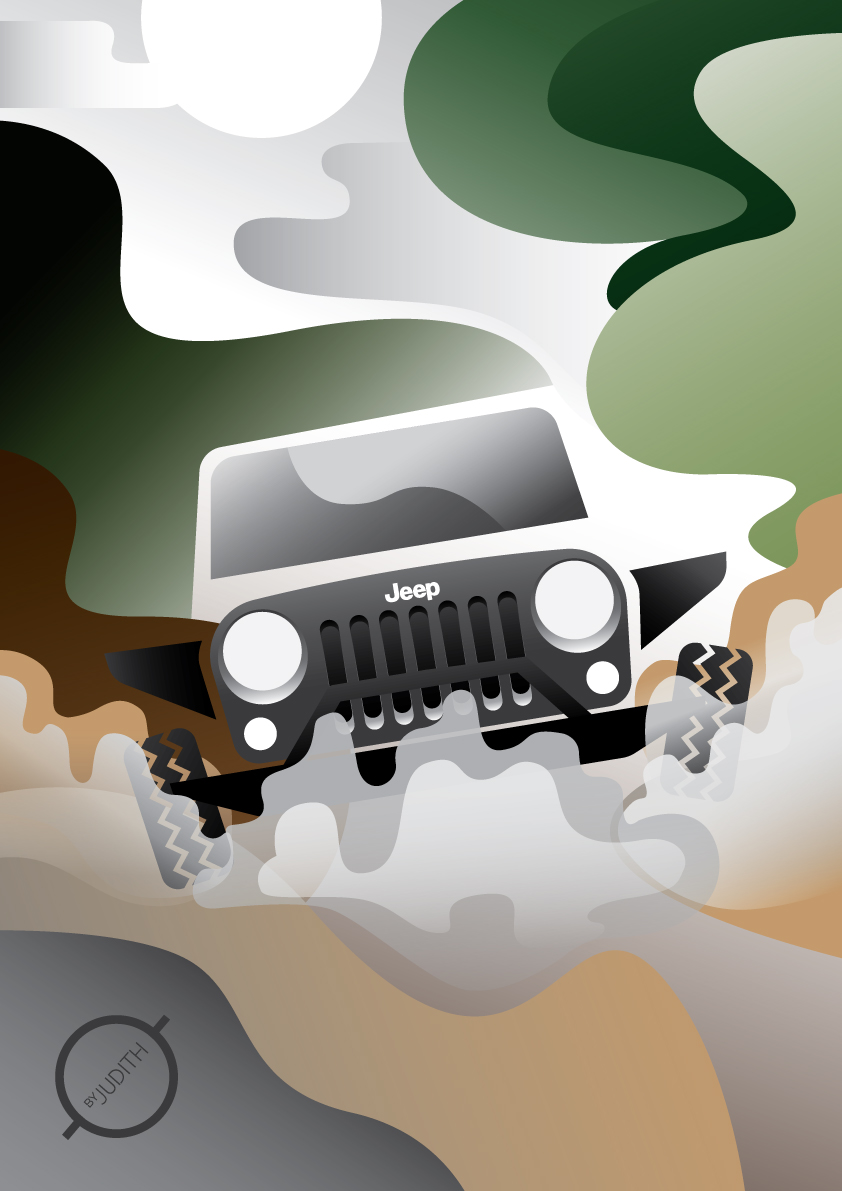 When the environment in the illustration has to reflects the experience of the object.